Don't forget to wear blue Monday in honor of World Autism Day!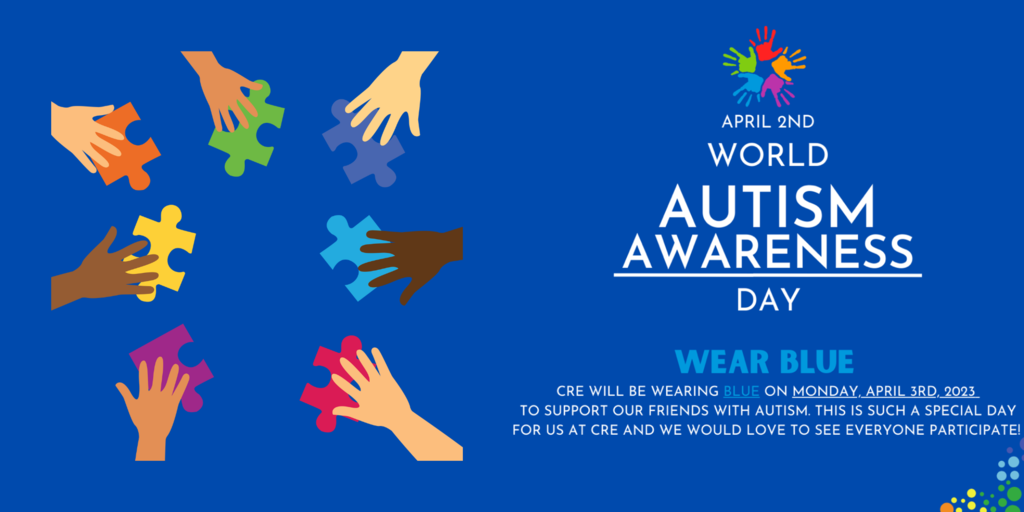 Don't forget the Spring Carnival is tonight! You can purchase wrist bands at the gate! See you there!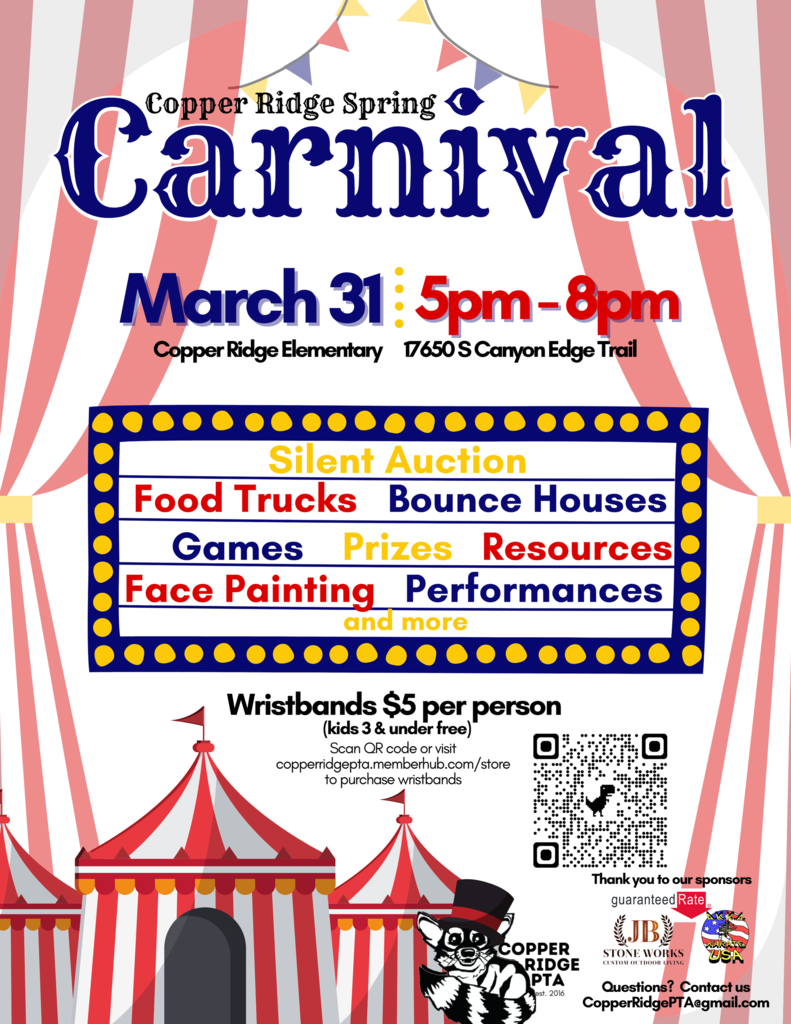 State testing starts today! Make sure you get a good night's sleep, and eat a healthy breakfast. We know you will do fantastic!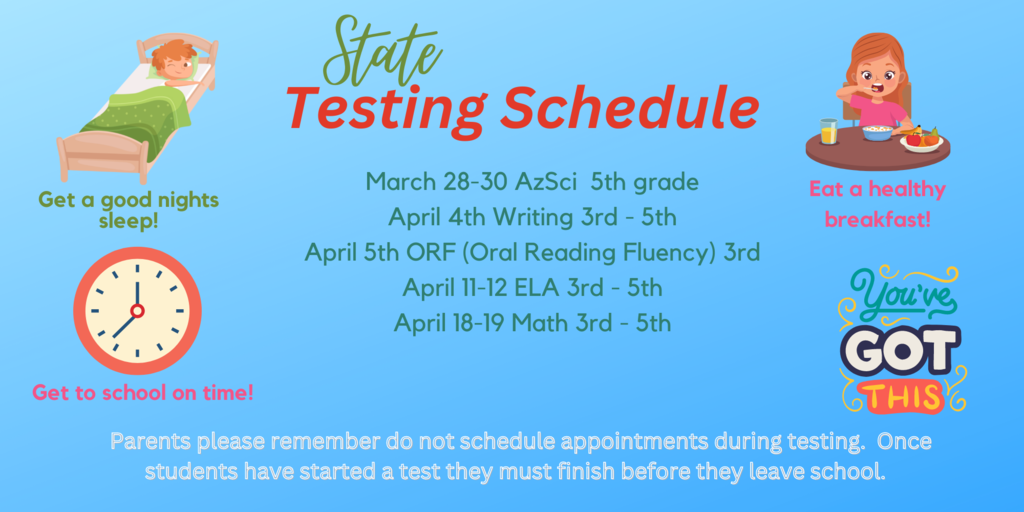 Don't forget to bring money in and vote for your favorite teacher to be in the teacher challenge!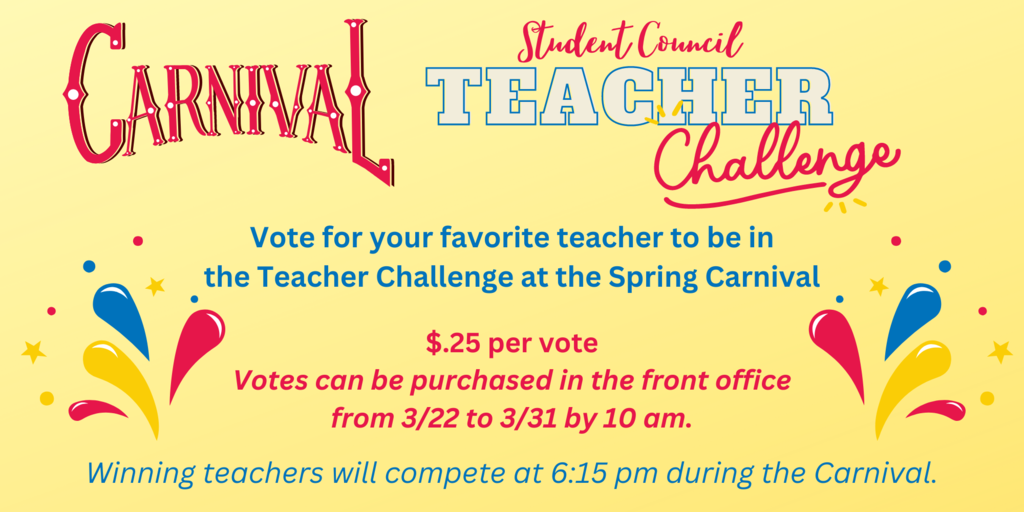 Kendra Santucci March 1, 2023 at 3:54 PM Author: Vail School District Weather & Transportation Updates Thursday, March 2 at 5:00 a.m. Dear Vail Families, All schools and bus routes will be running as normally scheduled with the exception of all zero hour classes and bus routes which are canceled today, March 2, 2023. Please monitor the SpotMyBus app or download the app here for any specific bus route updates. Thank you. John Carruth Superintendent

Show your support this week by participating in our Light the Night fundraiser spirit week. Monday is Hat Day, Tuesday is be the light (wear your brightest neon), Wednesday is Superhero Day (wear your favorite superhero gear). Don't forget the Light The Night Fundraiser competition.
https://pages.lls.org/ltn/az/TucsonL22/copperridgeelementaryschool
Our school goal is $2000.

Thank you.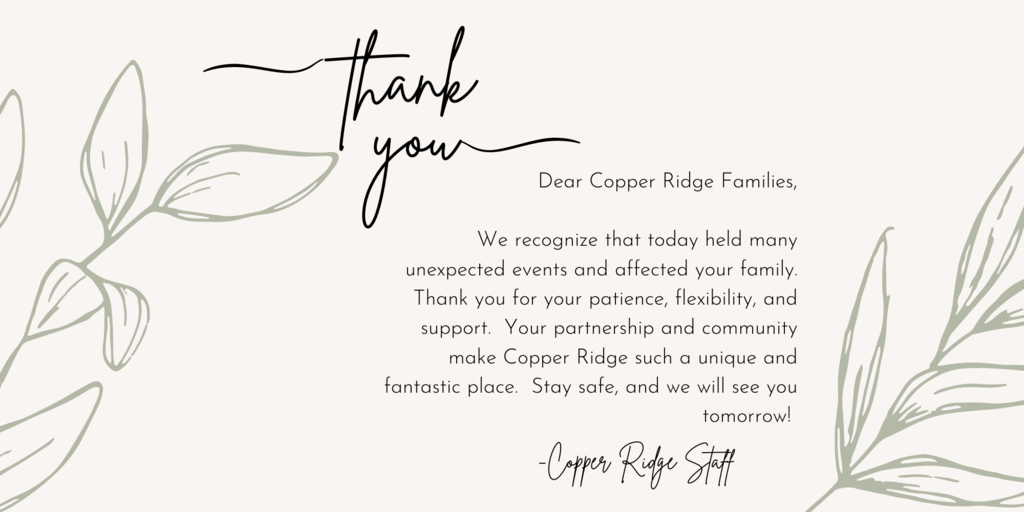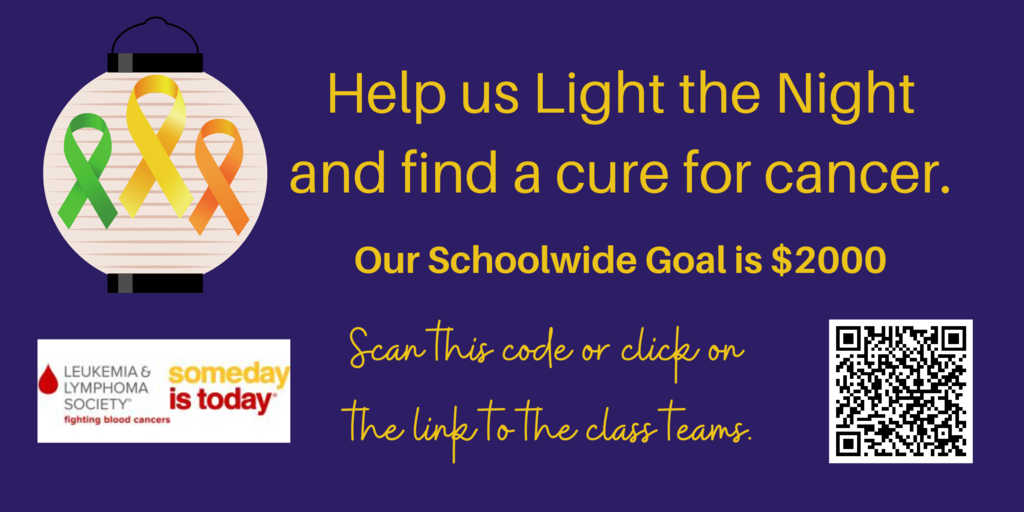 Don't forget, Friday, February 17th is a half-day of school. We will dismiss students at 11:30 am. Thank you!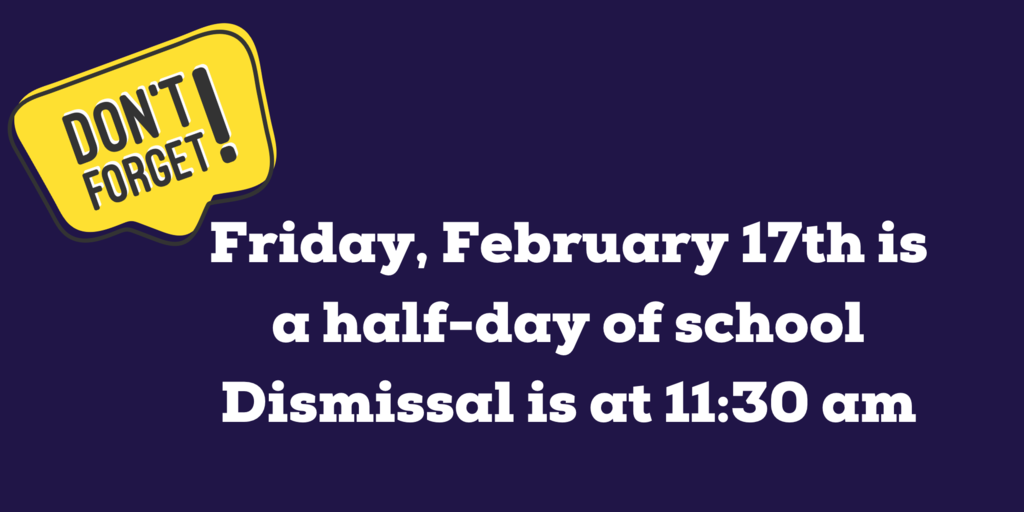 Half-Days 2/9 and 2/10 for Parent Teacher Conferences. Dismissal is at 11:30 am.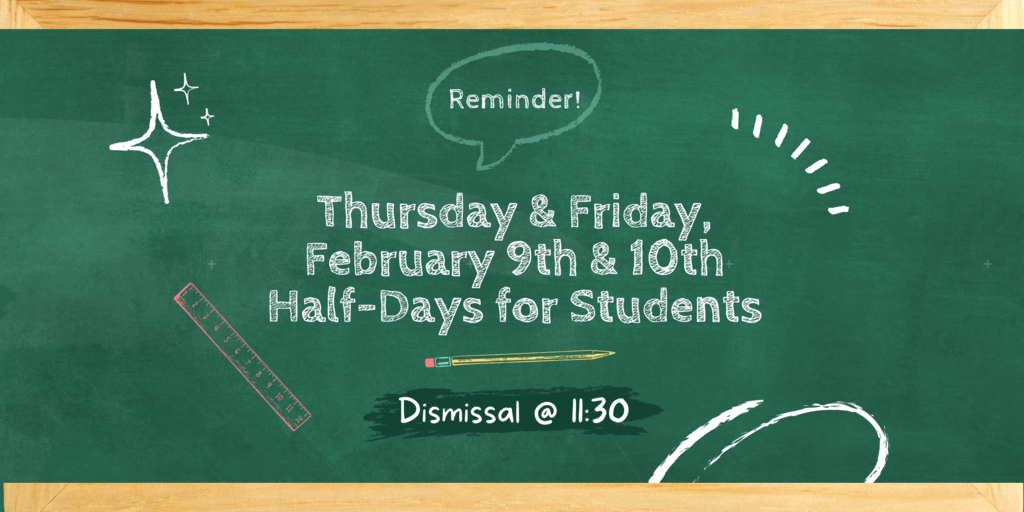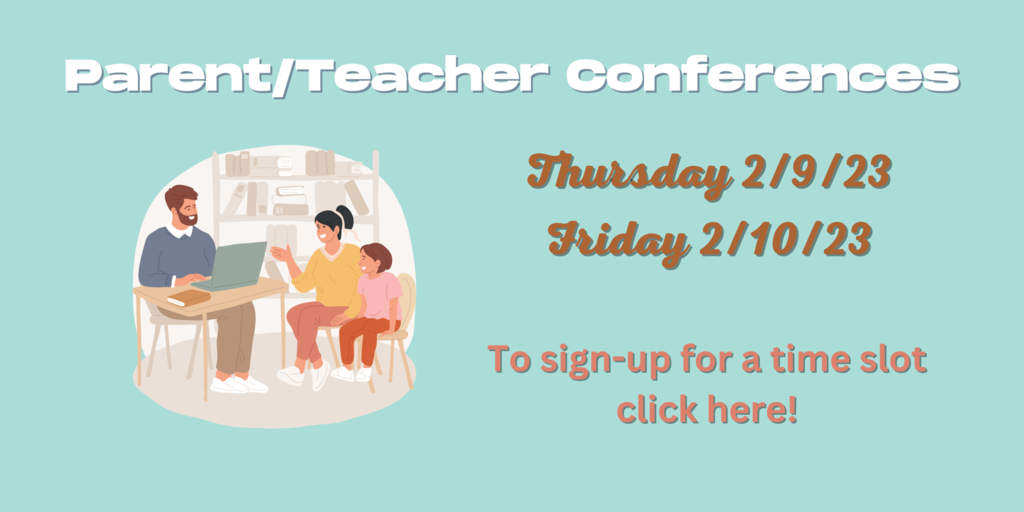 Valentine's Grams on sale next week 2/6 through 2/10. The cost is .50 each and they will be delivered on Valentine's Day. They can be purchased in front of the Community Room each morning between 7:10 am and 7:30 am. Thank you for supporting CRE's Student Council.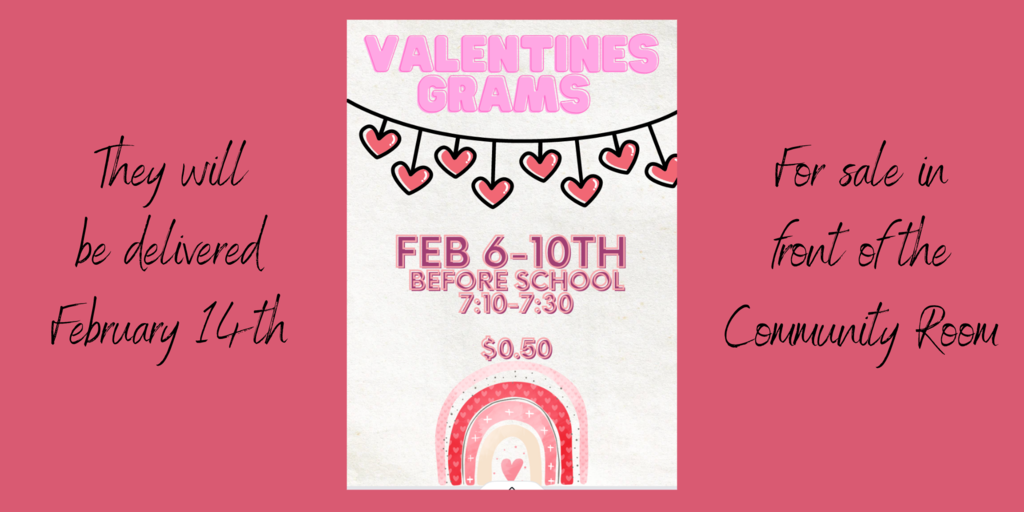 Join us for Family Yoga Night in the MPR on 1/27 at 5:30 pm.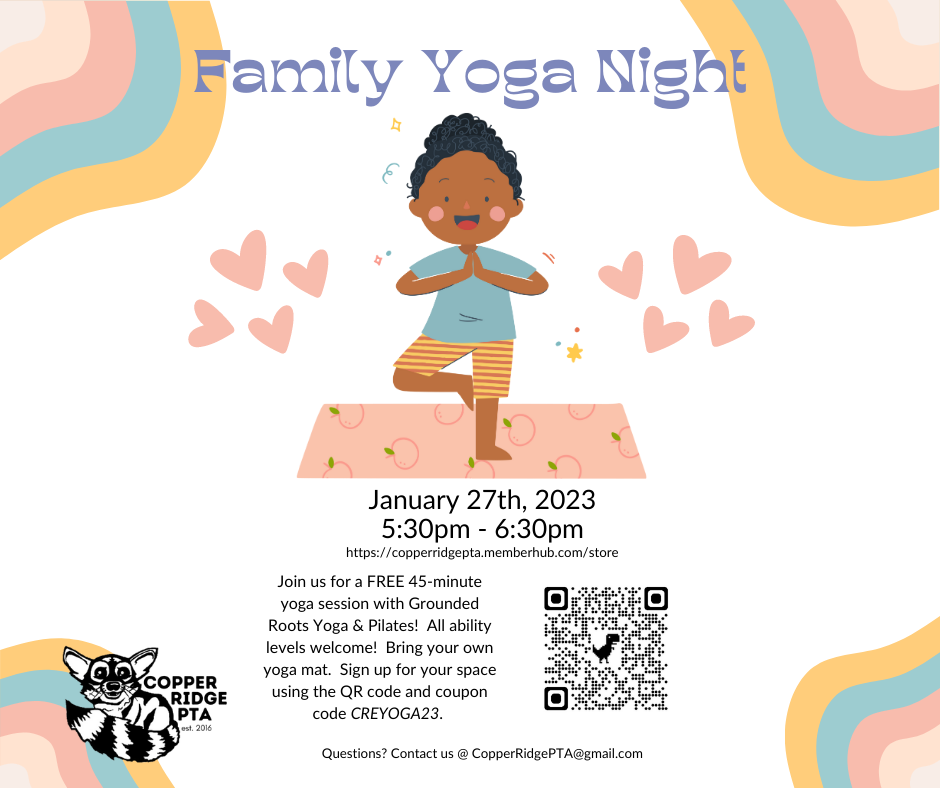 Need help putting together your science showcase project? Join us for Science Showcase Help Night in the MPR from 5:30 to 6:30 pm.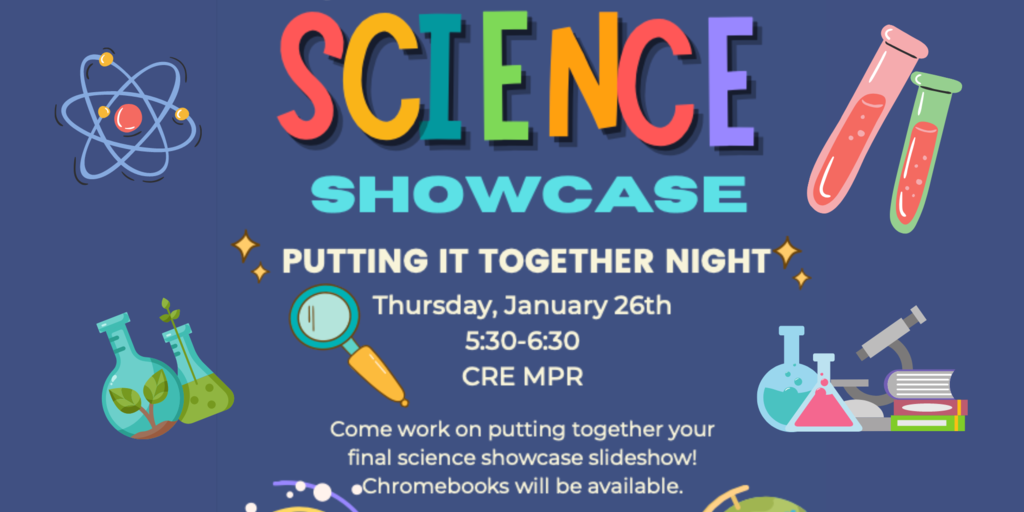 Don't forget that Wednesday, 1/25, is a half-day, dismissal will be at 11:30 am. Students will also be taking their Writing Benchmark this day. Thank you!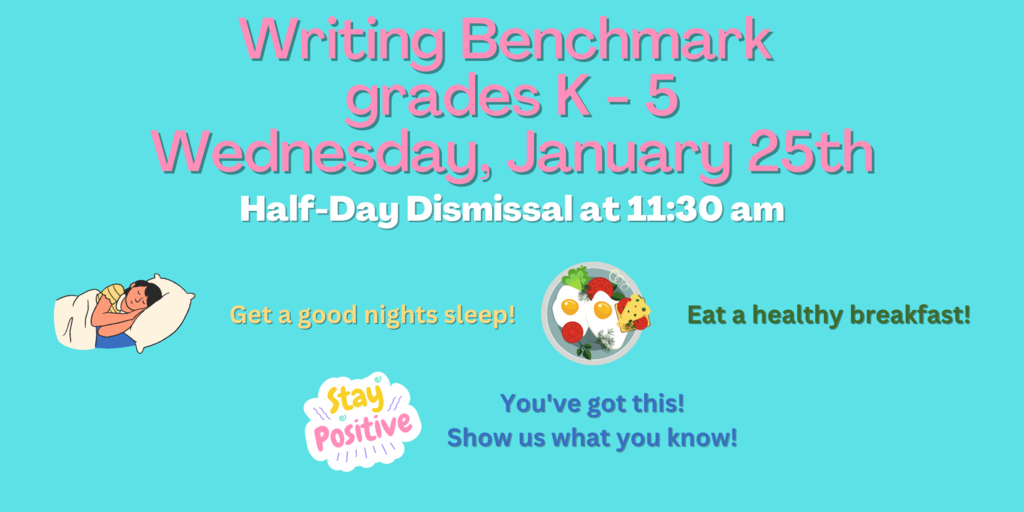 Don't forget to check for your Lost and Found items next week. Everything unclaimed after January 13th will be donated. Thank you!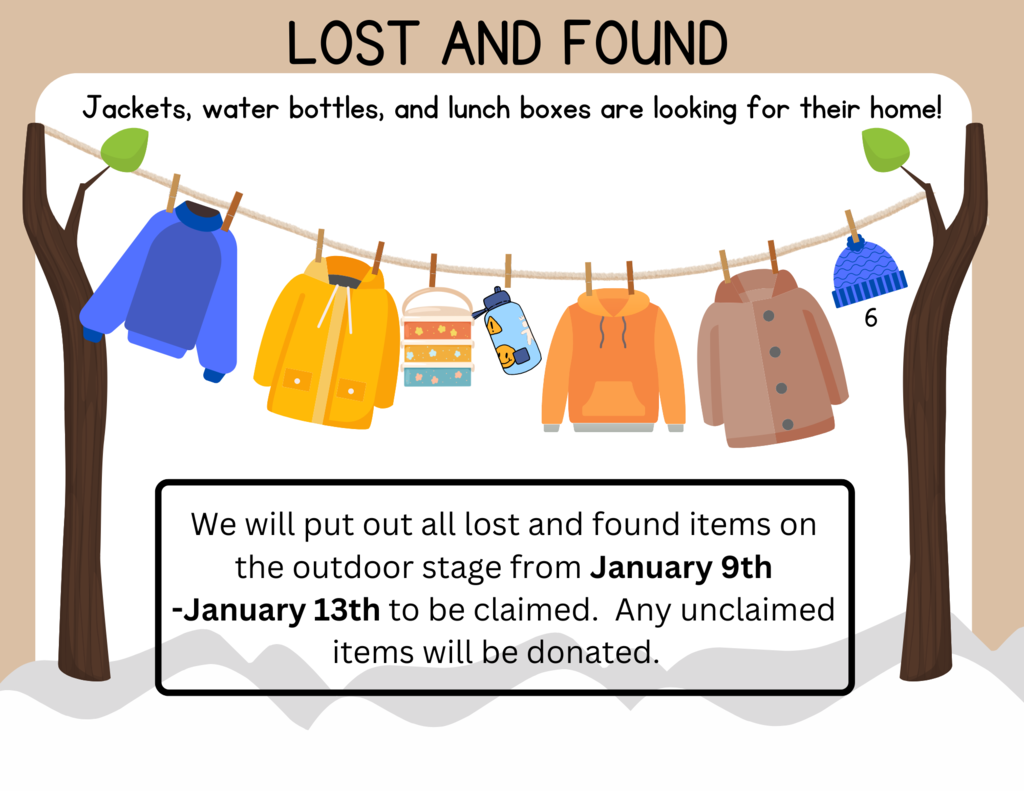 Need some Ringtail Swag? Here is your opportunity.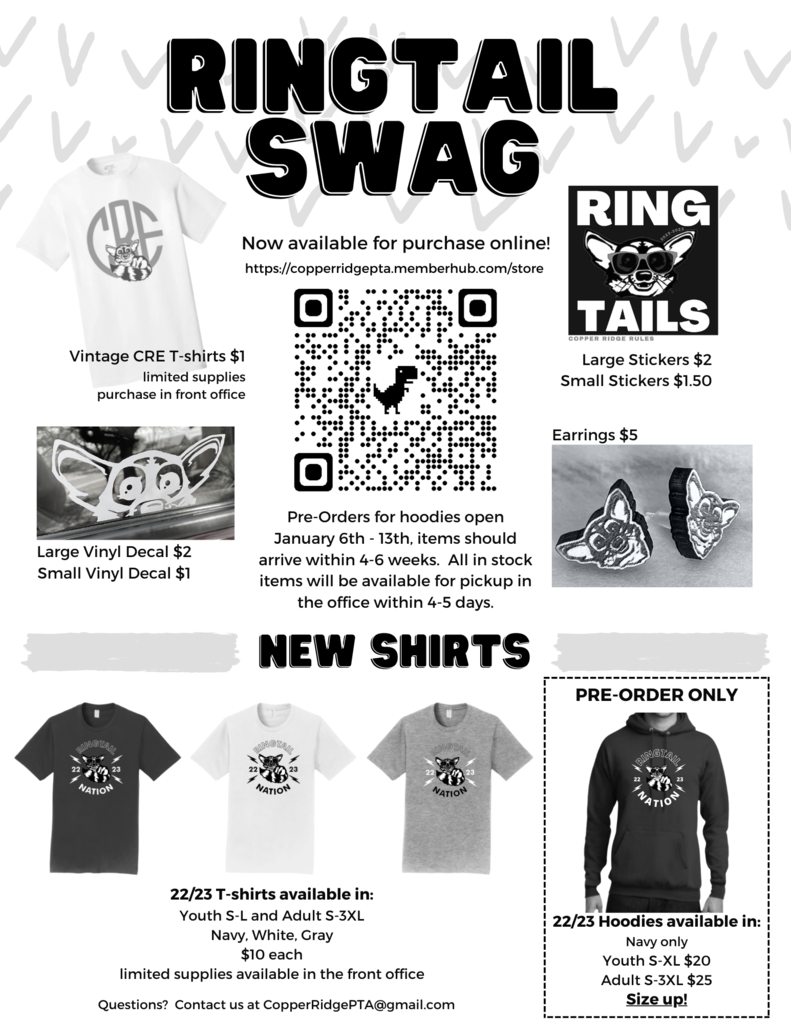 The PTA spring membership drive is happening now through 1/13/23.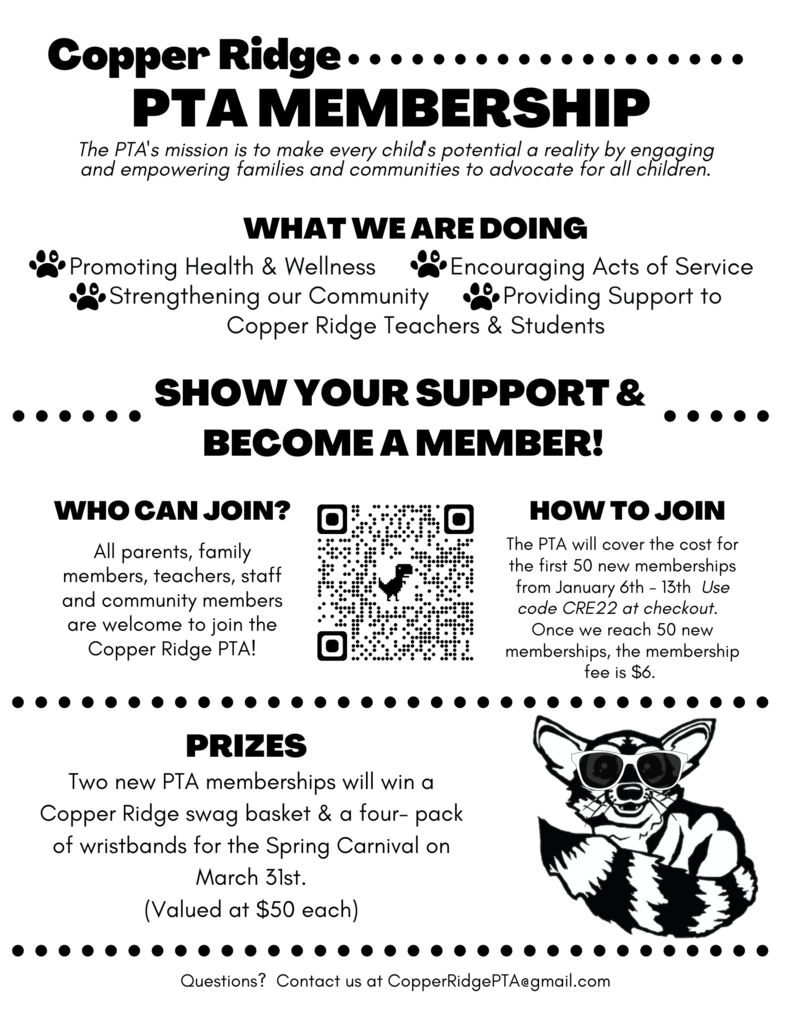 A message from the PTA: We still have 23 teachers/staff available for some holiday cheer! To sign up just follow this link (
https://www.volunteersignup.org/PJ4PW
) and pick a number. The staff member's list will be sent via email ASAP. We recommend a budget of $25 but anything is appreciated. We also have favorites lists available for 49 of our amazing Ringtail staff and we want to make sure everyone knows they just need to email
CopperRidgePTA@gmail.com
for specific staff lists. Thank you so much!! Samantha Wootton Copper Ridge PTA President